Team
Leadership
Founder Eileen Durfee is an established business professional, talk show host, and inventor who founded Go Healthy Next. She is an approved practitioner of Dr. Lawrence Wilson and has a diploma in Nutritional Balancing Science. She has experience in managing non-profit corporations, holds an international certification as a Certified Manager of Community Associations (CMCA), was a licensed realtor and has a real estate development background including land development, construction, marketing and sales, and has successfully managed projects and supervised personnel. She served as a quality assurance consultant in the nuclear power plant construction industry and has held positions in quality assurance engineering, inspection, auditing, training, procedure review, sampling-plan statistical analysis and certification programs.
She has received certifications for QC Technician Level II/QA Review Engineer in Piping, Instrumentation, Component Supports, Whip Restraints, Equipment, Concrete Expansion Anchors, Calibration, Procurement Control, Receiving Inspection, Vendor Documentation and N-5 Certification.
---
Marketing
Madwire Media started in 2009 when JB Kellogg (CEO) realized the online marketing need for growing businesses trying to compete in a digital space. Since then, the company has seen explosive growth and has expanded to over 250 employees. Besides their impressive growth, Madwire has managed to generate some impressive accolades.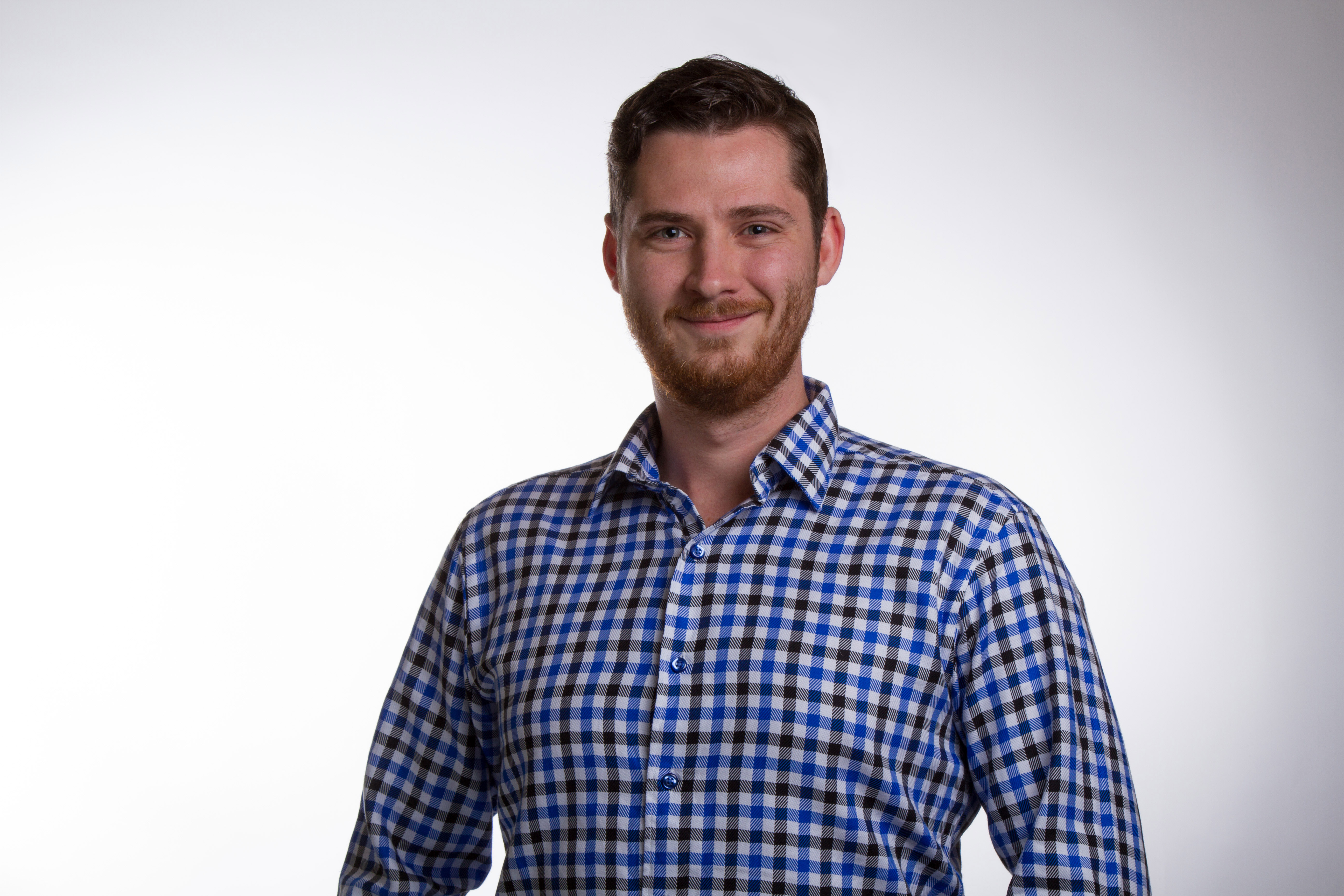 In January 2013, Creatrix outsourced its marketing and sales position to Madwire Media Inc., a professional marketing agency based in Colorado. Madwire serves as the driving force behind Creatrix Solutions' digital marketing strategy and focuses on new ways to optimize and improve return on investment.
Spearheading the Digital Strategy and Marketing Campaign, Chris Johns (Marketing Executive), has played an integral role in identifying and optimizing channels for additional growth through Search Engine Optimization, Pay-Per-Click Campaigns and ensuring that the website was convertible for the influx of inbound traffic.  Chris and Eileen have a great working relationship and are constantly discussing new strategies, promotions, and website development.
Top 10 Marketing Company by Inc. 500,#51 Fastest-Growing Companies in America by Inc. 500,#1 Best Company to work for by GlassDoorPremier SMB Partner with Google
---
Financials
Since the inception of the company, Creatrix has outsourced the Financial Officer position to Steve and Tina Tidd, a husband and wife team who operate Tidd Tax and Accounting, Inc in Wenatchee, Washington.
Steve and Tina have been married for 24 years and have operated their own business for twelve years. Tina has twenty-five years of bookkeeping experience to share with Creatrix. Steve has been a CPA for fifteen years and has spent an equal amount of time in the financial services industry prior to becoming a CPA. Together, Steve and Tina form a team that provides all the financial support and services needed by Creatrix.  Steve, Tina and Eileen have a great working relationship and have implemented successful strategies to grow the product line and sales for Creatrix.
---
Product Testing and Endorsements
Dr. Adam Evans, D.C. has been testing prototypes and endorsing Creatrix Solutions products since 2014.  He is a dedicated physician specializing in chiropractic care and wellness.  As a graduate from the University of Western States Chiropractic College, he has been serving the Tri-City area for several years, providing the best in spinal care and quality of life for his patients. Dr. Evans also specializes in injury care, helping his patients to make a full recovery from car accidents, workplace injuries, and sprains and strains.
Dr. Dean Lloyd, has been testing prototypes and endorsing Creatrix Solutions products since 2015.  He is a practitioner of Oriental and Holistic Medicine, is dedicated to the application and invention of noninvasive healing techniques. In practice for over 28 years using a number of therapies such as Acutone (frequency acupuncture), CranioSacral Therapy, Oriental Bodywork (Shiatsu, Tui Na), Cupping, Ion Pumping, Moxabustion, and Herbs (for pain, detoxification, digestion etc.; nutritional support).
Jeff Rense, a Talk Radio Show Host and owner of the independent Rense Radio Network has been testing prototypes and endorsing Creatrix Solutions since 2014.  He has been named one of the top 50 most powerful talk show hosts and was ranked the 4th most influential person in alternative media.
---
Support Staff
Denise Richard is a Writer and Administrative Assistant for Creatrix Solutions.  She has a Bachelor's Degree in Communication, specializing in Journalism and Media Production. She works to maintain the company's webstores by writing product and advertisement blogs, press releases, product descriptions, and updating product images. She processes client information received through the Nutritional Balancing Program in order to provide customers with their results and program recommendations.  She also serves customers via email and phone calls by answering questions and taking orders.
Danielle (Dani) Ellison, Eileen's daughter performs bookkeeping functions and also serves customers via email and phone calls by answering questions and taking orders.  She is as enthusiastic and passionate about healthy living and the development of new products as her mother.  She also attends Columbia Basin College and has provided Eileen with 3 grandsons:  Elijah, Ethan and Ezra.
Creatrix is really a family affair with Eileen's father, sister, niece and step-son all pulling together to ship out orders, build prototypes and do whatever else needs to be done; while Ezra naps, Elijah works on puzzles and Ethan stacks blocks.